Shanghai International Studies University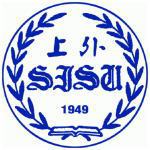 Location
Shanghai International Studies University (Room 610, Building 1, 550 Dalian Road(W), Shanghai 200083, China)
Contact
gjo-sisu[at]tufs.ac.jp
*[at] should be changed to @.
Established
04-13-2015 (Mon.)
-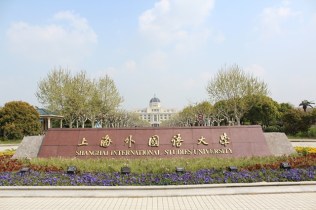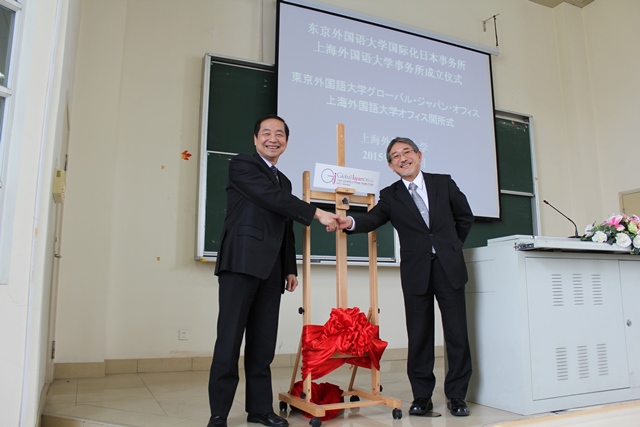 TUFS has established a joint educational program with Shanghai International Studies University that focuses on the learners of Japanese language studying at both universities. The office that facilitates this joint education program is located at Shanghai International Studies University. Events that talk about Japan to the local audience as well as supplementary Japanese language classes have been scheduled and will run in future.
Activity Report
Opening Ceremony
The opening ceremony was held on April 13, 2015.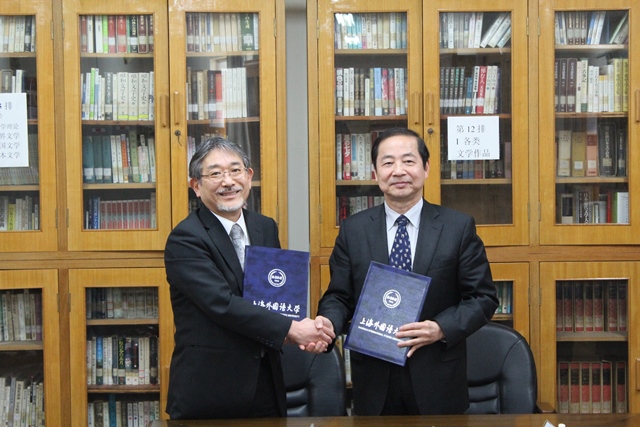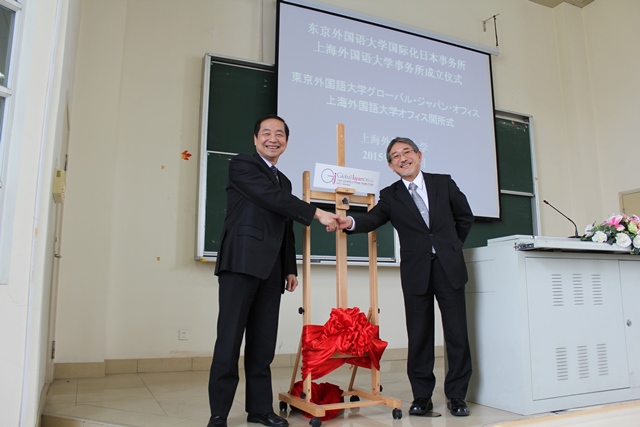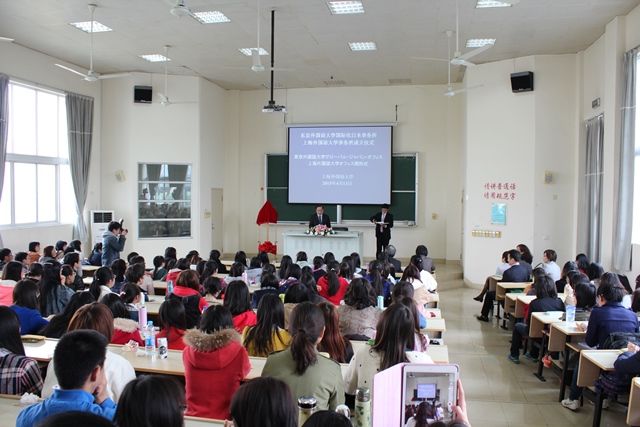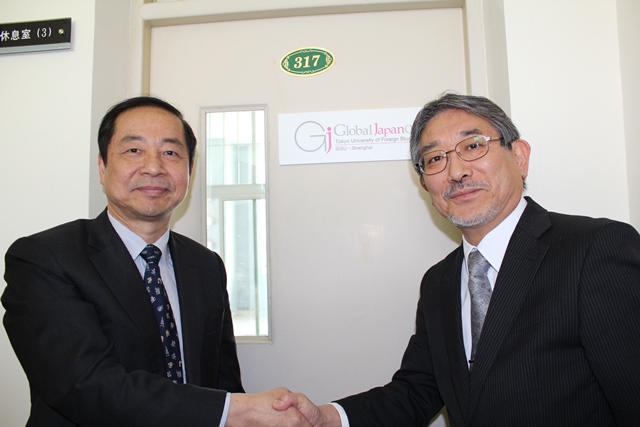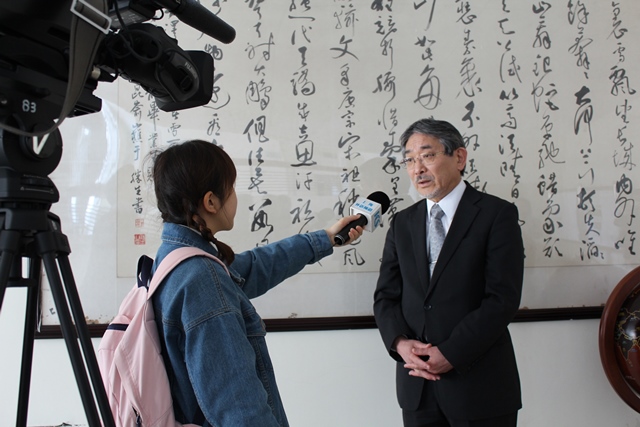 News Release: