University of Salamanca (Spain)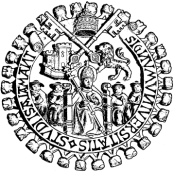 Location
Facultad de Filología, Universidad de Salamanca / Faculty of Philology, University of Salamanca (S/N37008 Salamanca, Spain)
Contact
gjo-salamanca[at]tufs.ac.jp
*[at] should be changed to @.
Opened
12-02-2015 (Wed.)
-
Ever since His Majesty the Emperor (at the time the Crown Prince) visited the University of Salamanca in February 1985, officials of the Japanese Imperial household have returned to visit numerous times, which has deepened ties between the university and the household, so much so that it is said that the university's interest regarding Japan is very high. Tokyo University of Foreign Studies (TUFS) took the opportunity to sign a comprehensive agreement with the University of Salamanca's Spanish-Japanese Centre in 2008. TUFS, which teaches Japanese language and Japanese culture, established an office at the University of Salamanca, which hopes to strengthen interaction and exchange with regards to the future of Japan as well as the study of Spain. More concretely, the curriculum that was set up at the University of Salamanca in September of this year will tie together TUFS, the Japanese Embassy, Japan Foundation and the University of Salamanca itself via the established office, which will hold Japanese lectures that focus on Japanese language and culture.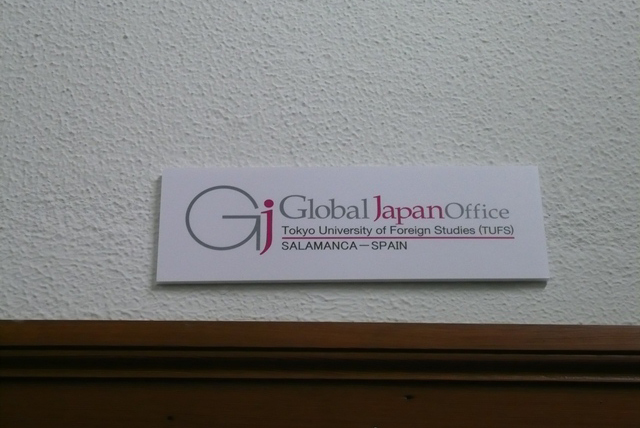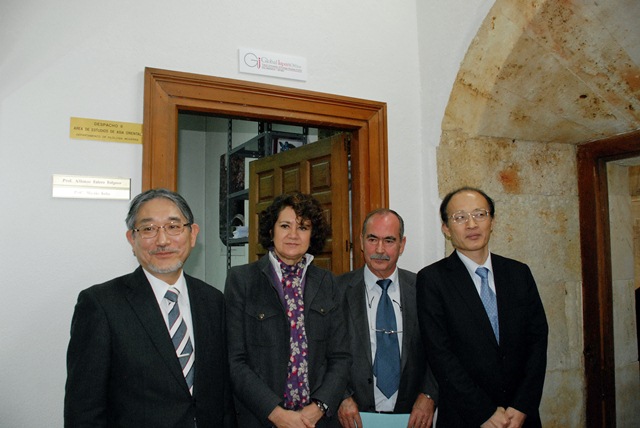 Activity Report
Opening ceremony
Date:12-02-2015 (Wed) 13:00-14:00
Venue: Faculty of Philology, University of Salamanca(S/N37008 Salamanca, Spain)
Program:
Speech of Vice Rector, University of Salamanca
Speech of the President of Tokyo University of Foreign Studies
Message from a guest
Sign Install