Student Counseling Room
Reception: TUFS Health Care Center Building 1F (north entrance)
Opening Hours: 10:00-16:00 Monday-Friday (closed for lunch 12:30-13:30)
The Student Counseling Room is by appointment only. You may get in touch via phone, but please use the booking form as much as possible when making an appointment. We will contact you to confirm.
Please note than even during the above hours, we may be temporarily closed.
If you are unable to get in touch via phone, please use the link above.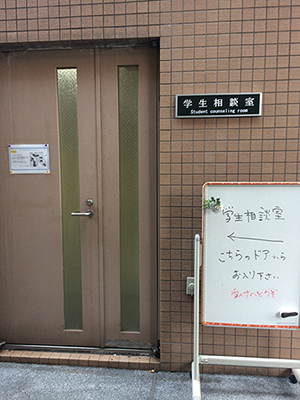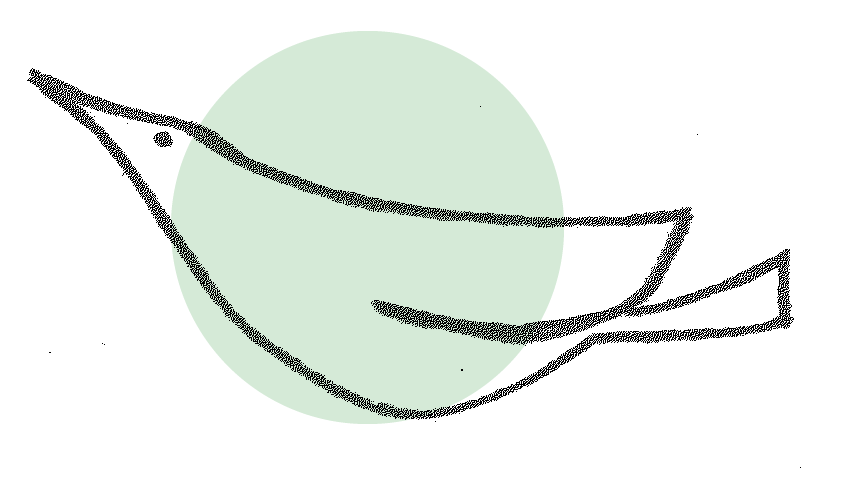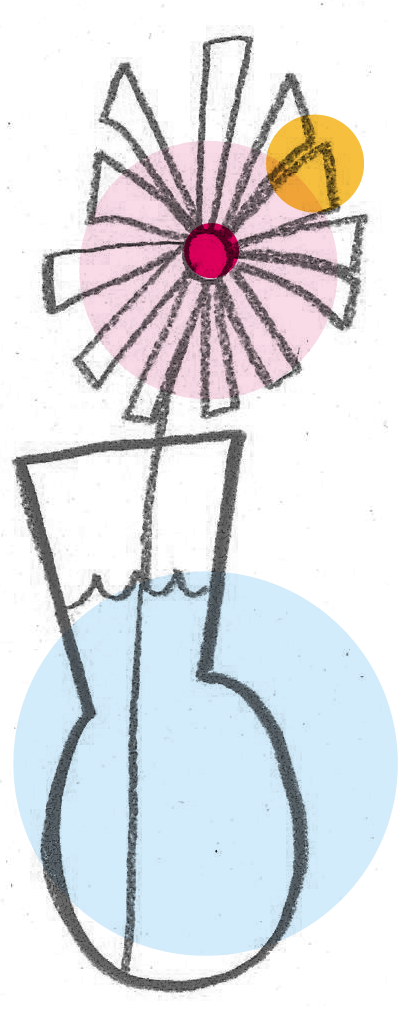 To Students Wishing to Visit the Student Counseling Room
The Student Counselling Room will be open every day from July 1, 2020.
Considering the situation of COVID-19, in principle, we will be conducting all counselling via phone. If necessary, we will also be using Zoom. We hope to restart face-to-face counselling once safety measures are fully implemented.
In difficult times like this, with the possibility of a second wave, it is said that we will have to live with this virus for the next few years. It is normal to feel stressed under these circumstances, having to rethink future plans and push through with activities with no certainty.
There is a need, more than ever, to think and decide for ourselves in these times. Please do not hesitate to seek help from close family, friends, and teachers. If there is anything that you would like to share or talk about, the Student Counseling Room is here for you.
Depending on the spread of the virus, there may be changes in opening hours. If there is no answer when you call, please use the booking form.
Lastly, please ensure that you are getting correct information from reliable sources (the TUFS Health Care Center is providing regularly updated information). Resources listed on our related facilities page may also be of use.
Please also consider using the resources listed below.
Resources:
Keeping your distance to stay safe (American Psychological Association)
https://www.apa.org/practice/programs/dmhi/research-information/social-distancing
Stress management techniques (The Association of Japanese Clinical Psychology)
https://www.ajcp.info/heart311/?page_id=1765 (Japanese)
Psychological first aid: Guide for field workers (World Health Organization)
https://www.who.int/mental_health/publications/guide_field_workers/en/
Mental Health and Psychosocial Support (Inter-Agency Standing Committee)
https://interagencystandingcommittee.org/iasc-reference-group-mental-health-and-psychosocial-support-emergency-settings/iasc-guidance-basic
Protecting Students' Physical and Mental Health (National Federation of University Co-operative Associations)
https://www.univcoop.or.jp/covid19/prevention/index.html (Japanese)
About Us
Here at the Student Counseling Room, we assist students in solving their concerns and worries so they can live fulfilling student lives. We offer counseling on a wide range of issues from class registration and learning difficulties to options after graduation, physical and mental health, and personal issues.
Our counselor (clinical psychologist) can provide counseling on any issues brought in, regardless of the content or degree. We protect students' privacy and offer a safe space for students by complying to the duty of confidentiality in accordance with the law and ethical guidelines.
You can talk to us about anything:
The future and your way of living / job hunting worries / making friends / personal and romantic relationships / lack of motivation / club activities or work troubles / student life goals

Booking for the First Time
Visit us directly
Visit us at the Student Counseling Room
Booking Form (TUFS students only)
※For changes and cancellations, please call us. You cannot change your booking through the form.
※We do not offer counseling via email.
Phone
042-330-5560