Dr. Muhammad Nadeem Mirza
Faculty member, School of Politics and International Relations, Quaid-i-Azam University, Islamabad
Comparative Politics, Democracy and Democratisation, US Foreign Policy, International Politics of South Asia
Dr. Summar Iqbal Babar
Faculty member, School of Politics and International Relations, Quaid-i-Azam University, Islamabad
Security and Strategic Studies, Terrorism and Counter-Terrorism, Conflict and Conflict Resolution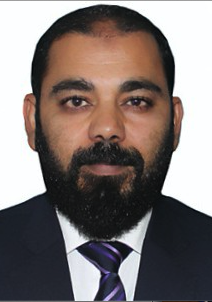 Dr. Gunnar Rekvig
Associate Professor, UiT the Arctic University of Norway, Department of Tourism and Northern Studies, Alta, Norway
Peace Studies, International Relations, Political Science, History, Nordic Studies, Japan Studies, Northeast Asian Studies, WWII, Cold War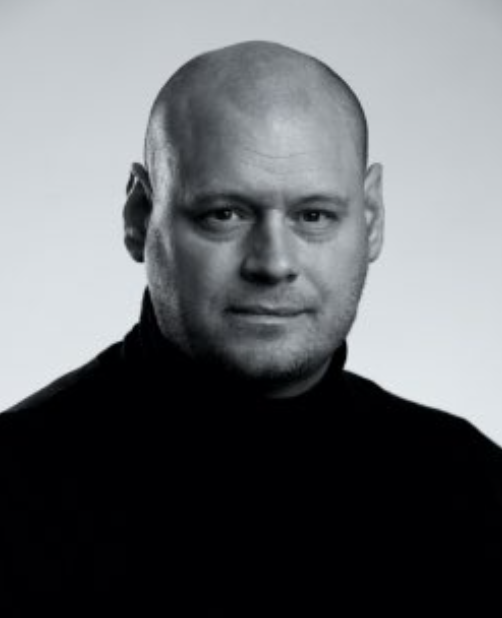 Dr. Anita Panot
Associate Professor
College of Social Work, Nirmala Niketan, Mumbai, India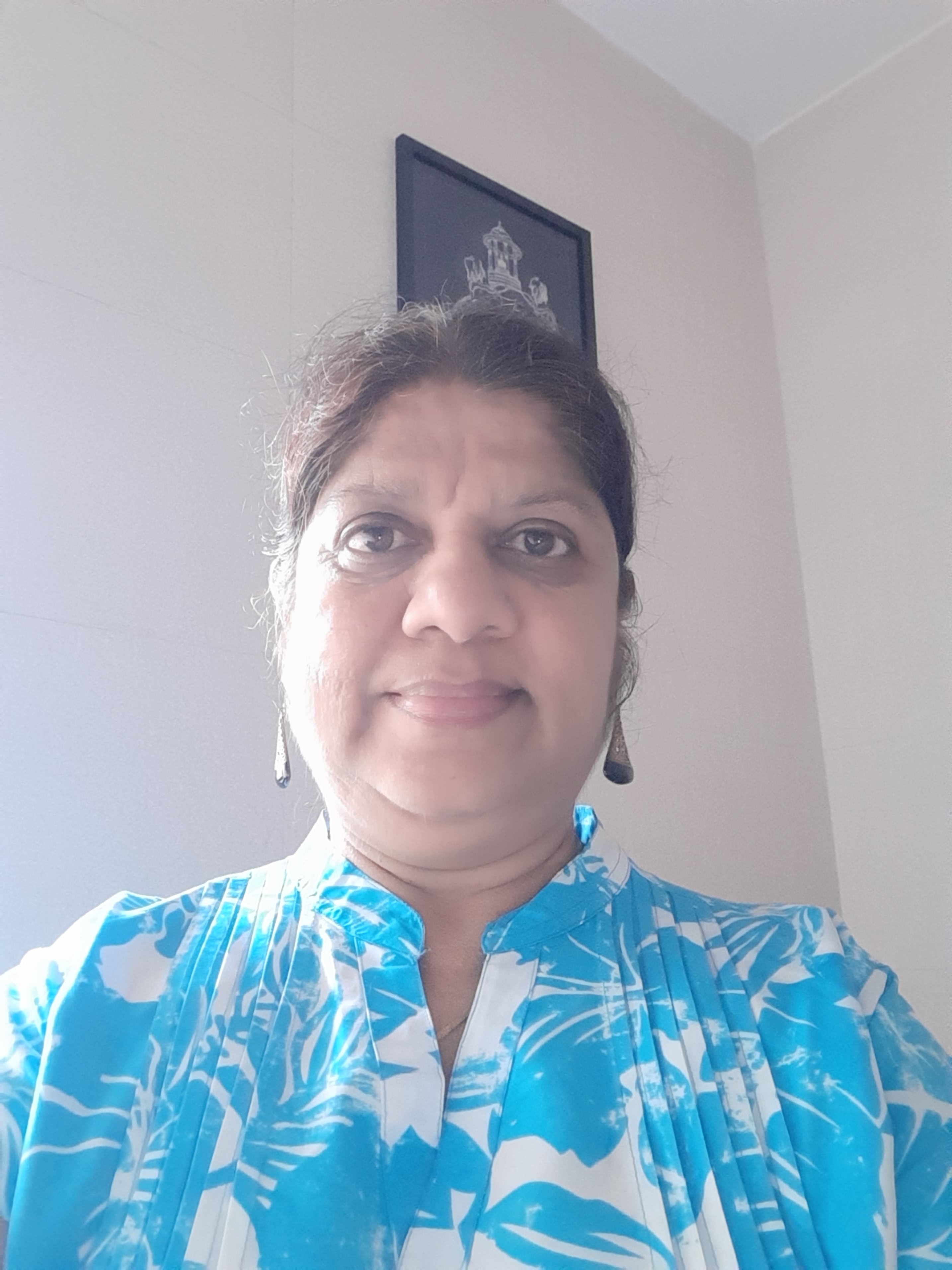 Dr. Mubashar Hasan
Adjunct Research Fellow
Humanitarian and Development Research Initiative (HADRI),
University of Western Sydney, Australia.
South Asian Politics, Religion, Politics, Globalisation, CVE, Radicalisation, Authoritarianism and Democratisation.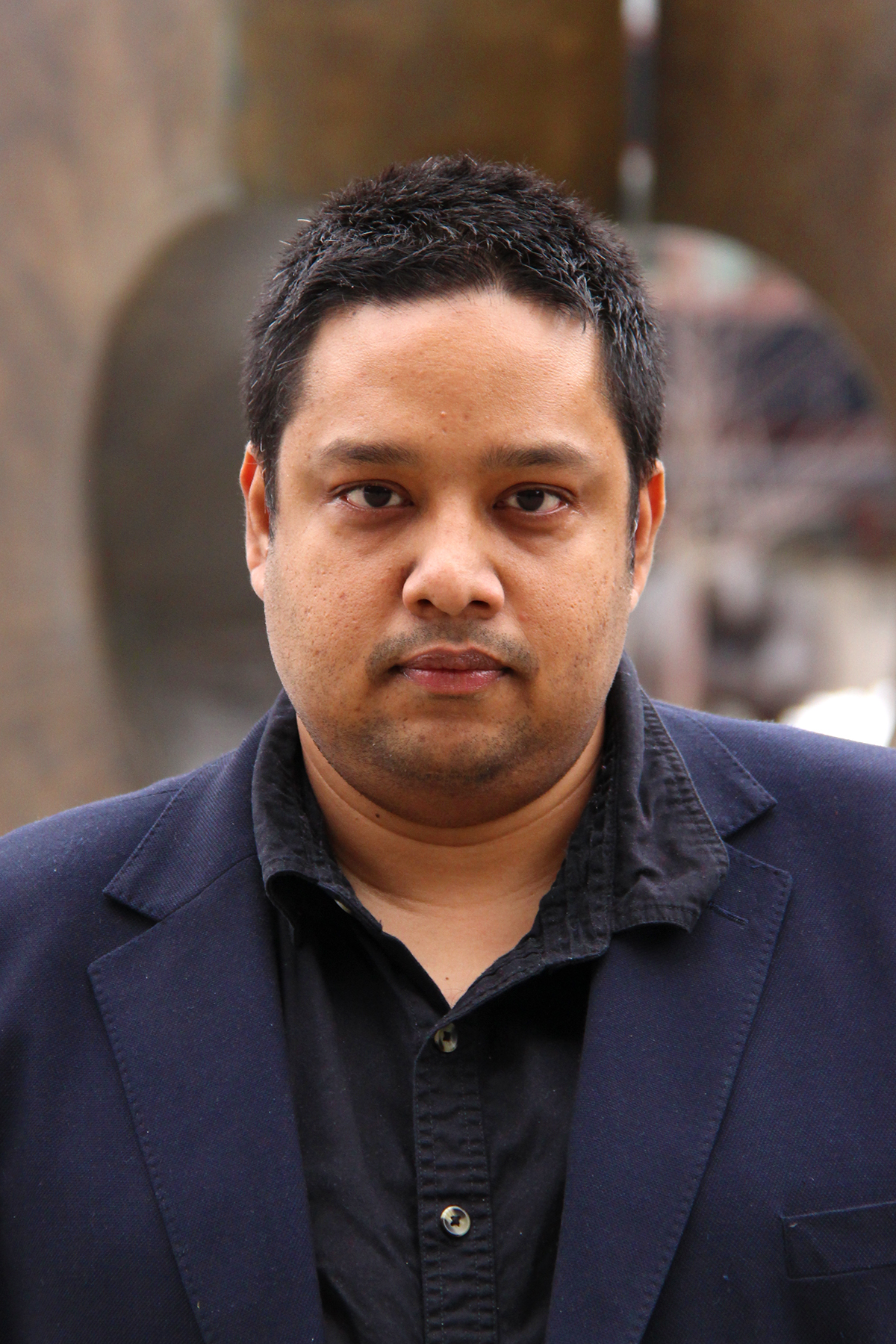 Dr. Fatima Sajjad
Assistant Professor
Department of Political Science and International Relations
University of Management and Technology, Lahore, Pakisstan
Critical Peace Studies, Peace Education, Critical Pedagogy, Education Policy, Counter Extremism Policy, Decolonial and Post-Colonial Perspectives in International Relations and Education, Religion in International Relations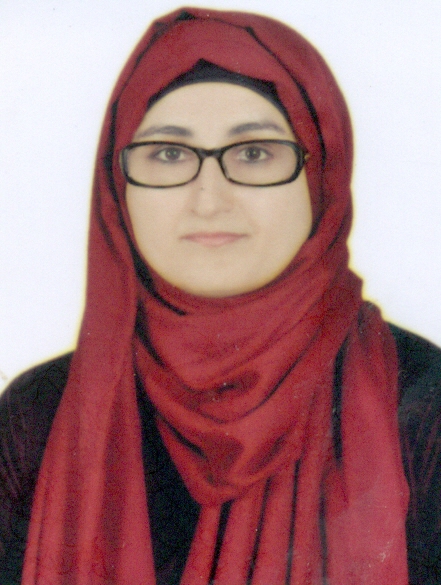 Mr. Sun Kim
Lecturer
the Faculty of Social Sciences and International Relationships, Paññāsāstra University of Cambodia.
Great power competitions, US-China relations in the Indo-Pacific region especially in Southeast Asia, Cambodia-US relations, Cambodia-China relations, Cambodia-Vietnam relations, ASEAN affairs, Mekong issues, Peace and Conflict Studies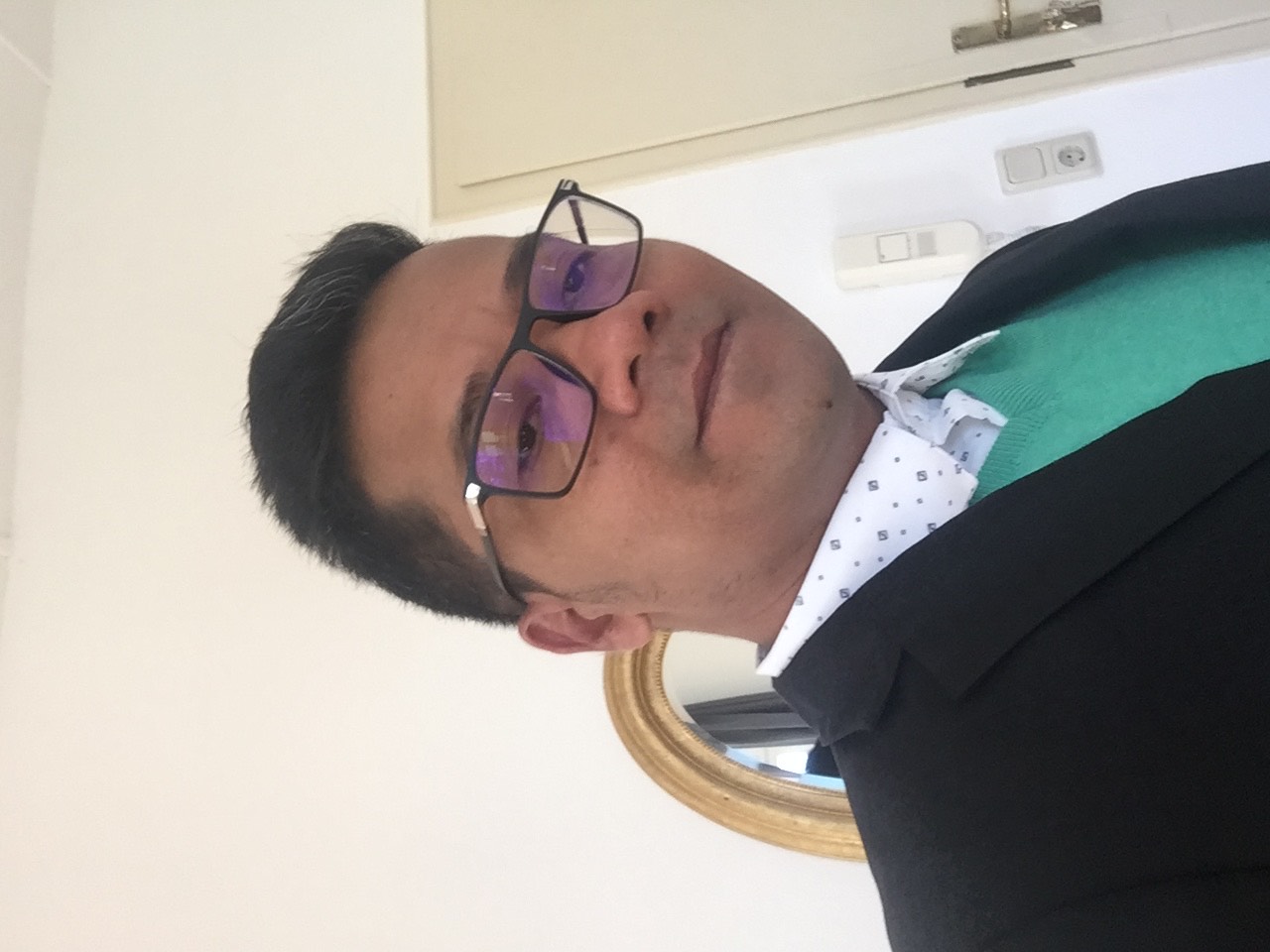 Dr. Desmond Molloy
Adjunct Professor, International Relations, Paññāsāstra University of Cambodia.
Disarmament, Demobilisation, Reintegration (DDR), Post-conflict Recovery and Peacebuilding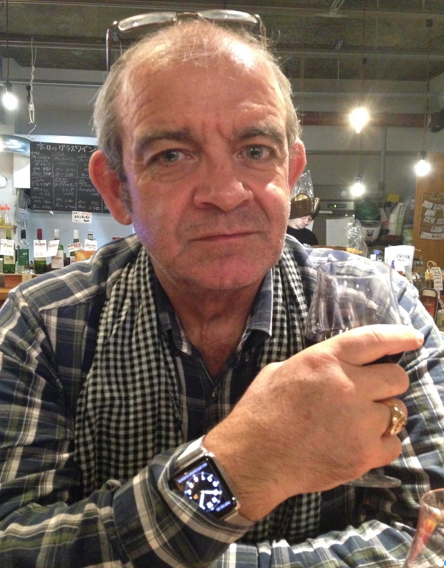 Mr. Yasir Sheikh
Assistant Professor & In Charge, Center for International Relations
Islamic University of Science and Technology, Awantipora, India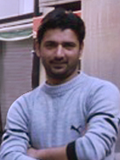 Dr. Faizur Rehman
Professor and Director of theInstitute of Kashmir Studies, University of Azad Jammu and Kashmir University, Muzaffarabad, Pakistan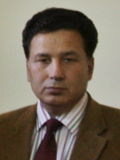 Ms. Amna Aziz
Lecturer, Islamic University of Science and Technology, Muzaffarabad, Pakistan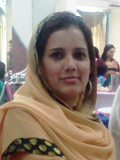 Dr. Aya Fukuda
Director of the Global Campus Program/
Assistant Professor, Tokyo University of Foreign Studies, Japan
Educational Technology, Peace Studies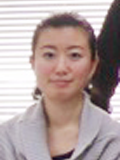 Dr. Helen Joseph
Associate Professor and Founder Director, Salokha
College of Social Work, NIrmala Niketan
peace education and conflict resolution, women's issues and counselling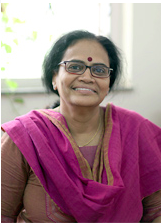 Prof. Shazana Andrabi
Assistant Professor
Islamic University of Science and Technology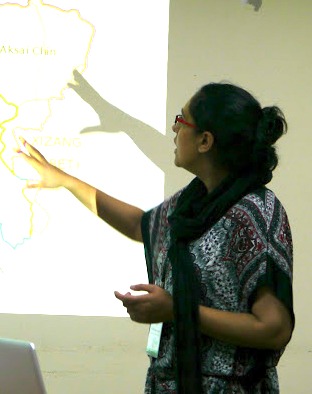 Dr. Muhammad Najib Azca
Associate Professor,
Department of Sociology
Faculty of Social and Political Sciences
Gadjah Mada University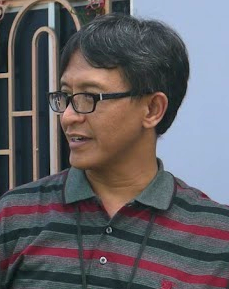 Prof. Athar Ud Din
Assistant Professor & In Charge, Center for International Relations
Islamic University of Science and Technology
International Law of War and Peace, & Human Rights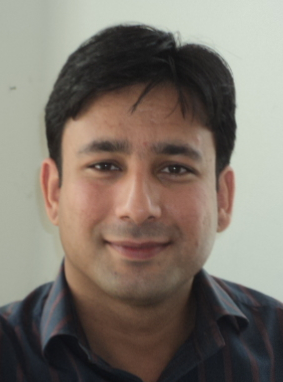 Dr. Trond Gilberg
Dean, Faculty of Social Sciences and International Relations
Director, Peace and Conflict Studies Institute
Paññāsāstra University of Cambodia

tg1940@hotmail.com
Analysis of sources of conflict; human security; conflict resolution and reconciliation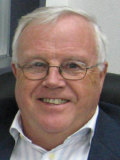 Prof. Kenji Isezaki
Professor, Peace and Conflict Studies,
Graduate School of Area and Culture Studies,
Tokyo University of Foreign Studies, Japan
kenji-isezaki@tufs.ac.jp
DDR; SSR; Post-conflict management; UN peacekeeping operation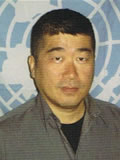 Dr. Sisira Pinnawala
Professor, University of Peradeniya,
Sri Lanka
sisirap@pdn.ac.lk