"African Weeks 2018" held at TUFS
February 20, 2019
From Monday the 3rd to Friday the 14th of December, "African Weeks 2018", a project planned voluntarily by African Studies majors of the School of International and Area Studies, was held at TUFS.
For this project, three events were planned to put a spotlight on the many "faces" of Africa as it gains more of a presence in the modern world.
The first event was an exhibition called "Africa x ○○", at which photographs were put on display, and visitors could participate in quizzes entwining Africa and other regions.
The second event was the "African Weeks 2018 x TUFS Cinema Film Feature" at which the film "Desert Flower" was screened, followed by a talk session hosted by Associate Professor Wakana Shiino of the TUFS Research Institute for Languages and Cultures of Asia and Africa.
The last event was the "Everyday Diversity: Africa and Japan" talk event at which three special guests, including Africa-born Japan-raised manga artist Rene Hoshino, visited TUFS and gave talks in a cozy atmosphere.
The 'African Weeks' project attracted many people, and was successful in promoting the culture and society of the Africa region.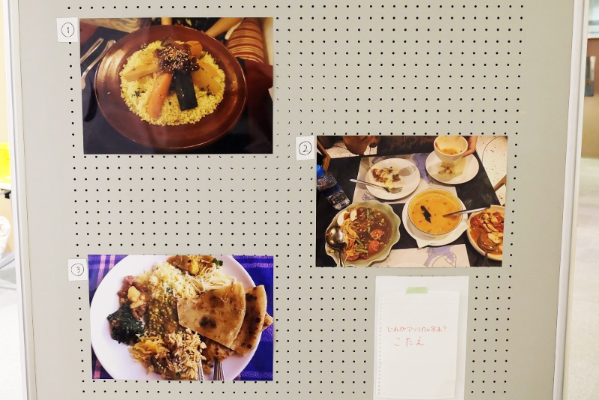 "Africa x ○○" Exhibition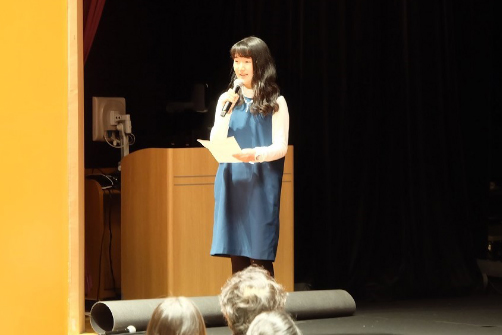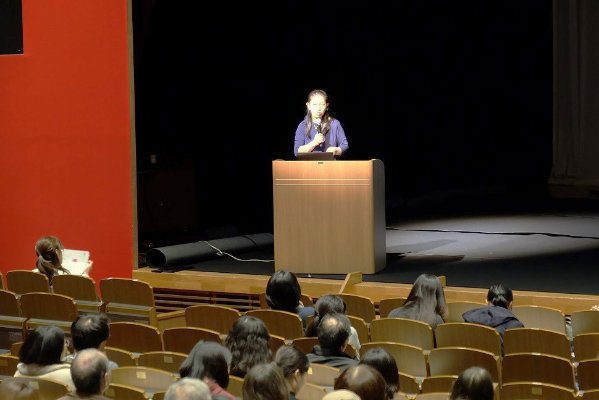 "African Weeks 2018 x TUFS Cinema Film Feature"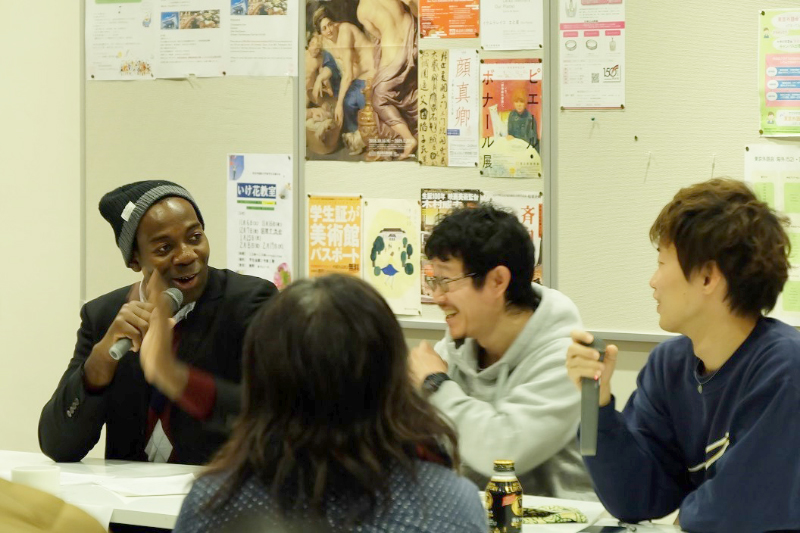 "Everyday Diversity: Africa and Japan" Talk Event