Since the project is finally taking a shape, Mr. Kani Bahoya Paul, one of the exchange students of 2021 from Protestant Institute of Arts and Social Sciences (PIASS), Rwanda, sent us an message for his supporters. Being born in the Democratic Republic of the Congo, he is a talented young man who are also a flimmaker and painter.
His airfare will be supported by Inter-University Exchange Project (Africa) at TUFS, and the support fund from our crowdfunding project which we conducted in spring 2020 will be used to support their life expenses. (They will receive scholarship from JASSO every month as their life expenses, but we cannot say it is sufficient for international students to live in Tokyo.)
The following is Paul's message.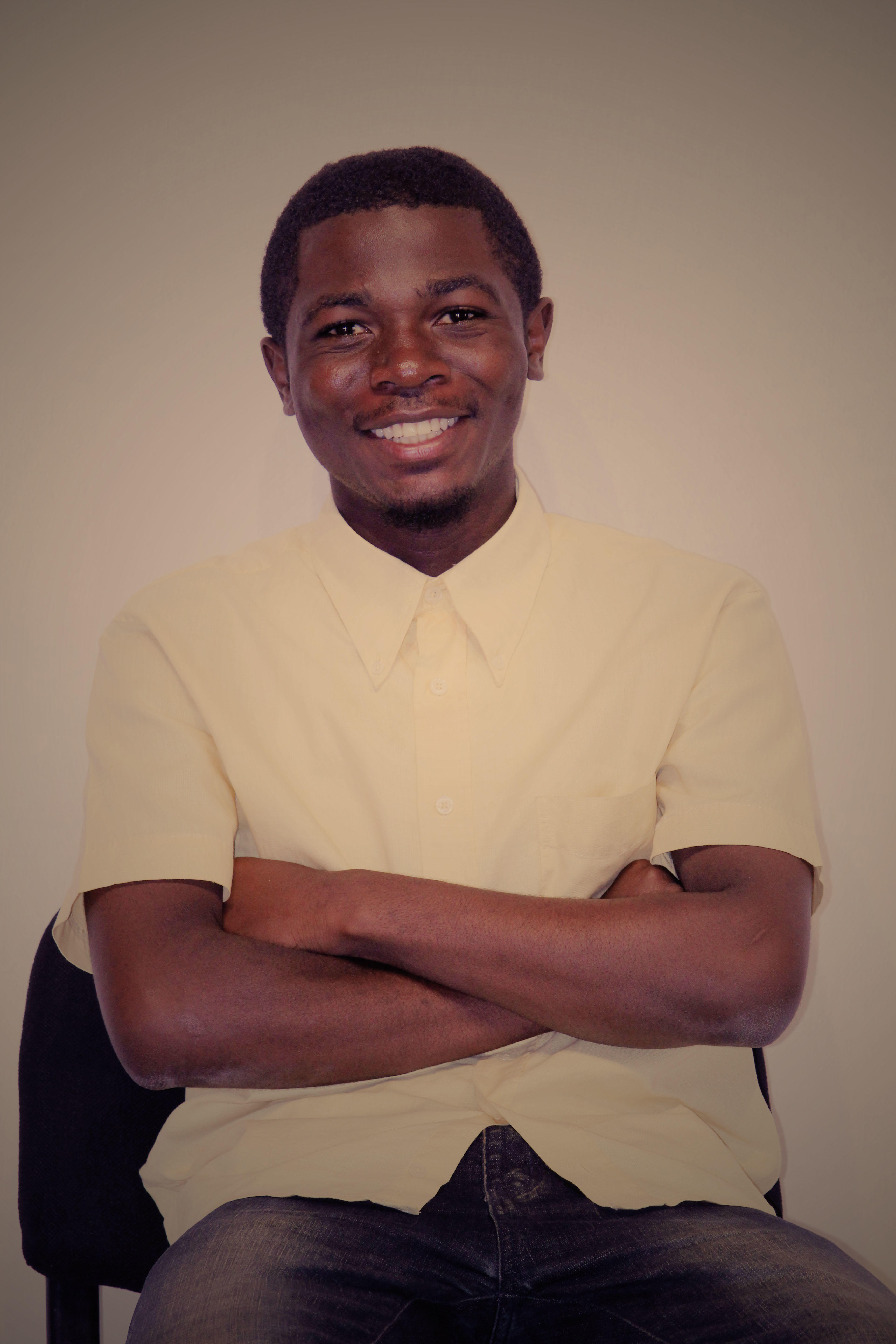 I am Kani Bahoya Paul, a Congolese student majoring in Peace and Conflict Studies at Protestant Institute of Arts and Social sciences (PIASS) in Rwanda. I am a filmmaker, painter, and graphic designer. By connecting my academic interest, my skills, and social life; I hope to learn from my fellow colleagues, lecturers as well as the host community how Japanese culture operates and what Japanese foreign policy toward Africa is like. Most importantly, I want to get involved at Tokyo University of Foreign Studies (TUFS) by joining clubs related to my skills of interest. As I am fascinated with the development process of Japan and its historical challenges; I wish to learn more on this aspect by visiting museums and other historical areas.
A dream is still a dream until someone wakes you up to experience it; I express my profound gratitude to the Innovative Africa Educational Networking Program (IAfP), Japan Student Services Organization (JASSO) for their willingness to make this happen by their support that will certainly wake me up and experience this. I am quite grateful for the crowdfunding effort, which will cover my living expenses in Japan. My heartfelt gratitude goes out to everyone of the project's supporters.