A TUFS delegation visits the University of Pretoria and the University of Zambia
October 13, 2015
On Wednesday, September 16th, the opening ceremony for the Centre for Japanese Studies was held in Pretoria, the capital of South Africa. It was co-hosted by the University of Pretoria (UP) and Embassy of Japan in South Africa, and a TUFS delegation was invited to it.

The ceremony was held to celebrate the relocation of the Centre from the Gordon Institute of Business Science in Johannesburg to the Faculty of Humanities on the UP's main campus.

The relocation will mark the beginning of cross-sectional academic exchanges in education and research between South Africa and Japan, while economic cooperation and cultural exchange will be continued as before.

On the following day, as a kickoff event, a workshop for academic exchanges was held between UP and eight Japanese universities including TUFS. "Study in Japan Fair 2015" was also held to introduce the attended Japanese universities. As the fact that Japan will host the Tokyo Olympic 2020 and the Rugby World Cup 2019 has helped lead to a growing interest in Japan among South Africa, there were more than 300 visitors from inside and outside UP to the fair.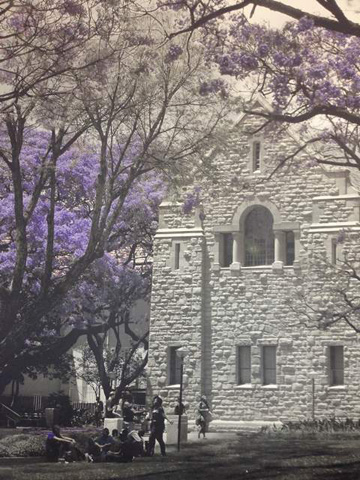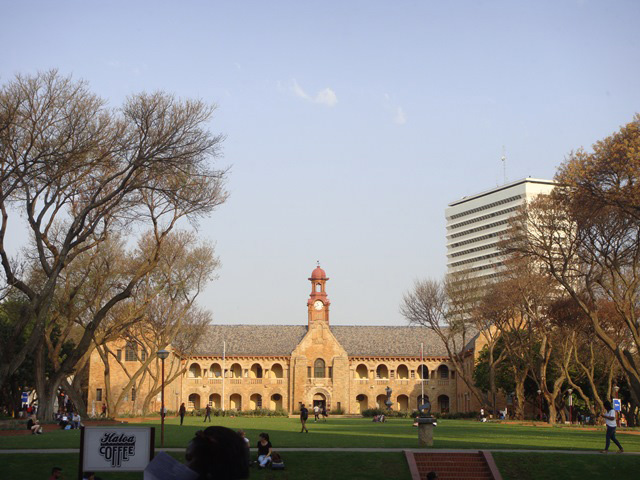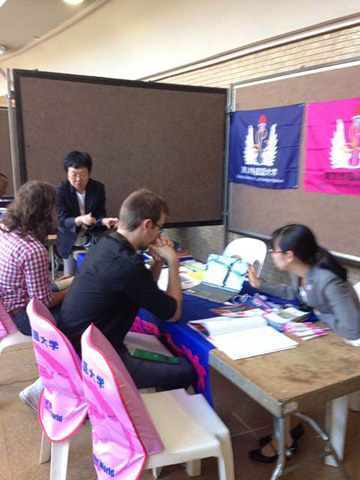 On Friday, September 18th, the TUFS delegation visited the University of Zambia (UNZA), with which TUFS signed an academic and cooperation agreement in 2013. They met with the Acting Vice Chancellor of UNZA, the AG. manager, International Link Office, and the Assistant Dean, School of Humanities and Social Sciences. They exchanges opinions about student exchanges between UNZA and TUFS.

The agreement states up to two exchange students per year. This fall there is a student sent from TUFS to UNZA, who is now preparing for school with warm support from UNZA and a local Japanese community.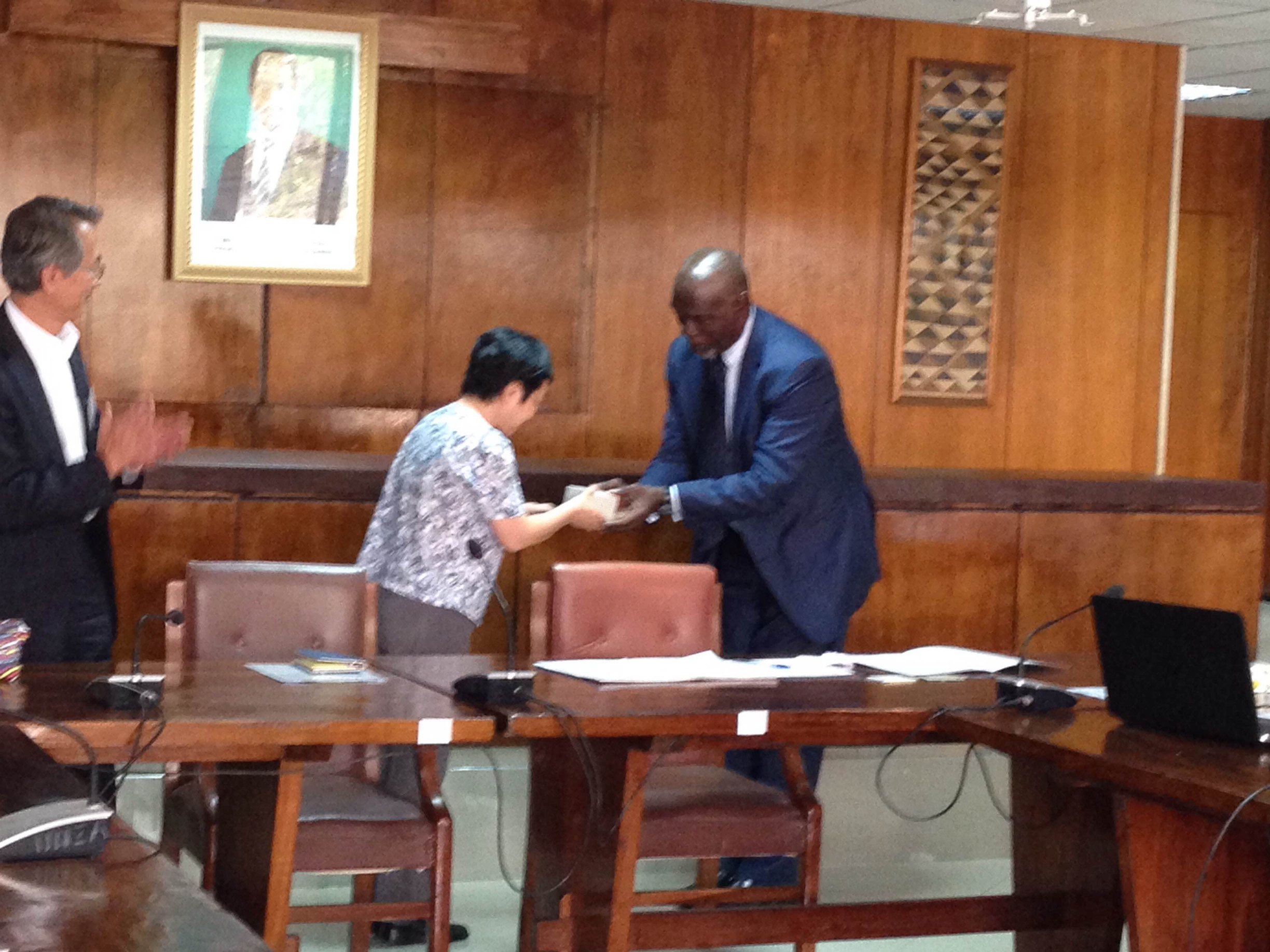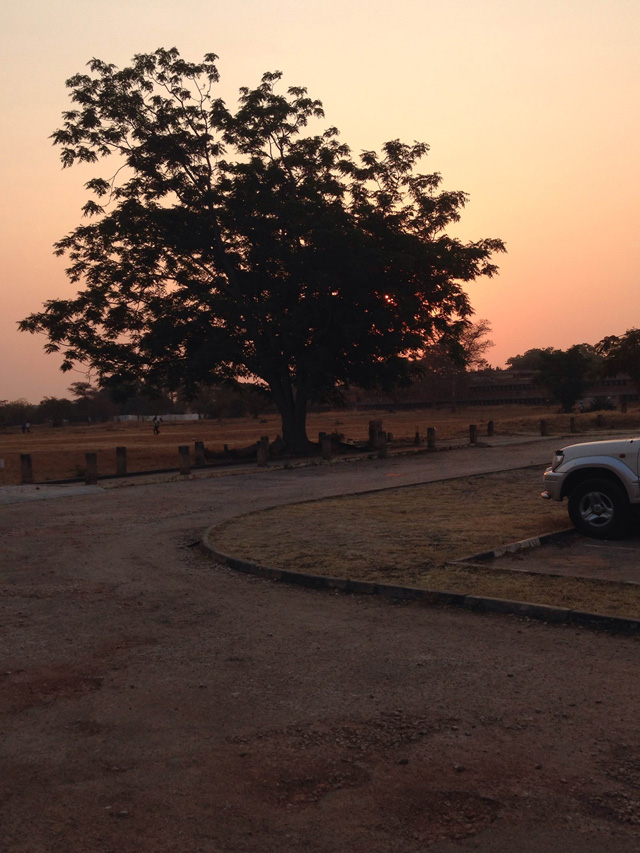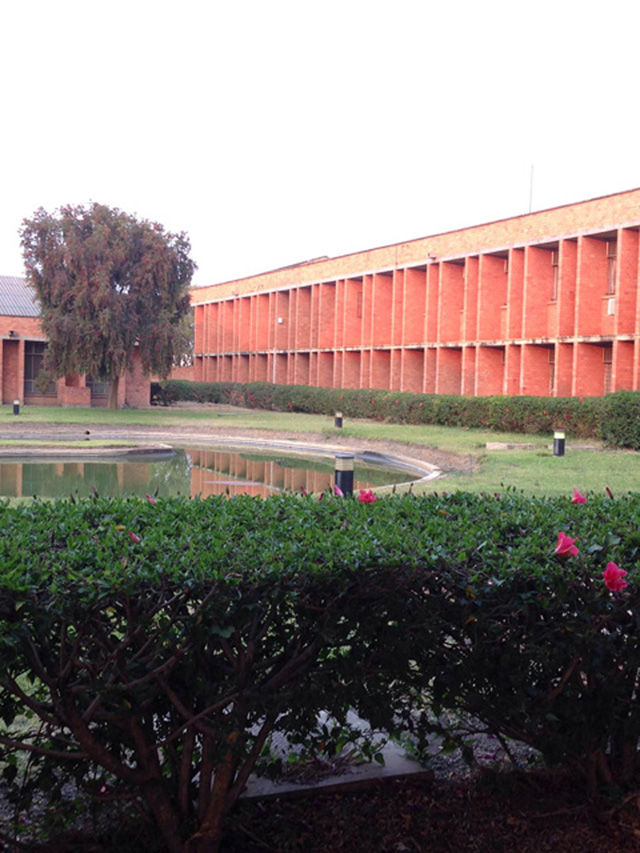 UNZA opened a Japanese class for the general public and Japanese language and Japanese culture are introduced in the class with the cooperation of volunteer teachers.

The number of Japanese residents in Zambia is about 250 people. Most of them are government officials and college staff, and only a few Japanese companies have had a presence there.

The Zambian government is focusing on human resource development, and it is expected that student exchanges will be promoted and the ties between the two countries is further strengthen as well.