He got contacted many Japanese via social media, and the pastor of a church located near TUFS called Grace House was alos among them. He visited the church regulary, and the church members treated him like family. He seems to make many good memories there.
The following is his essay.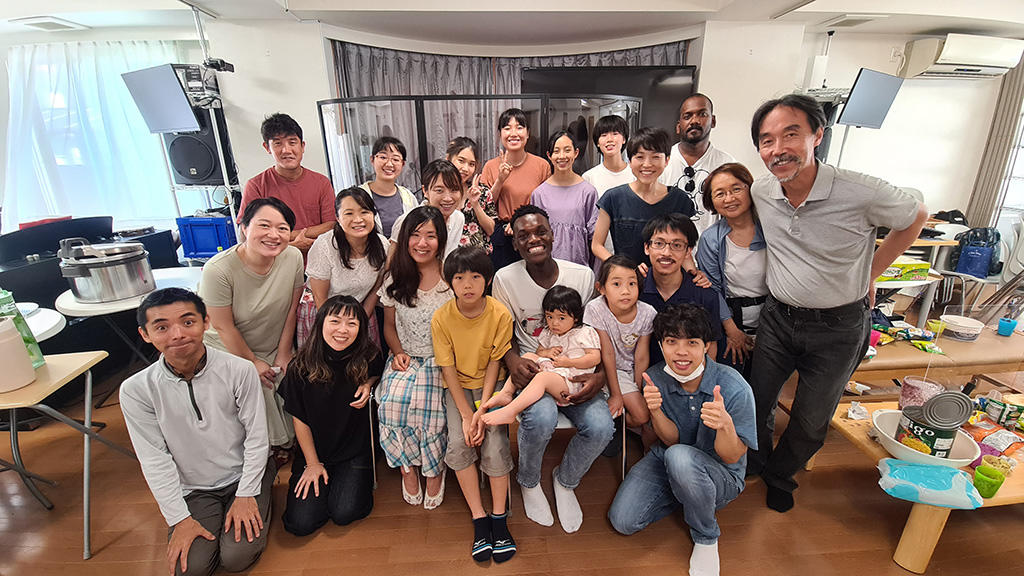 It sometimes feels like, I am still in Japan. It is so amazing that I regularly each week and every Wednesday at 2 p.m. Rwanda time, interact with members of Grace House (a Christian church located in Fuchu). I get to know Grace House, when Pastor Yoji sensei, messaged me on Facebook. He saw the crowdfunding post on the TUFS website, which made him wish to talk to me without knowing me. Honestly, when Pastor Yoji invited me to his church for the first time, he said "we will have a food ministry program scheduled from 3:00 pm to 4:30 pm on 13th Saturday of March 2021. You are welcome to join us", this made me think, he could be a friend of Dr. Kazuyuki sensei, the head of the Department of Peace and Conflict Studies and the coordinator of the exchange program at PIASS. However, when I met him and the members of the church, he was new and I was new to him, but we had a good conversation and effective communication. Since then, from March until the day I left Japan, I get inspired and decided to be attending Sunday services with the members of Grace House.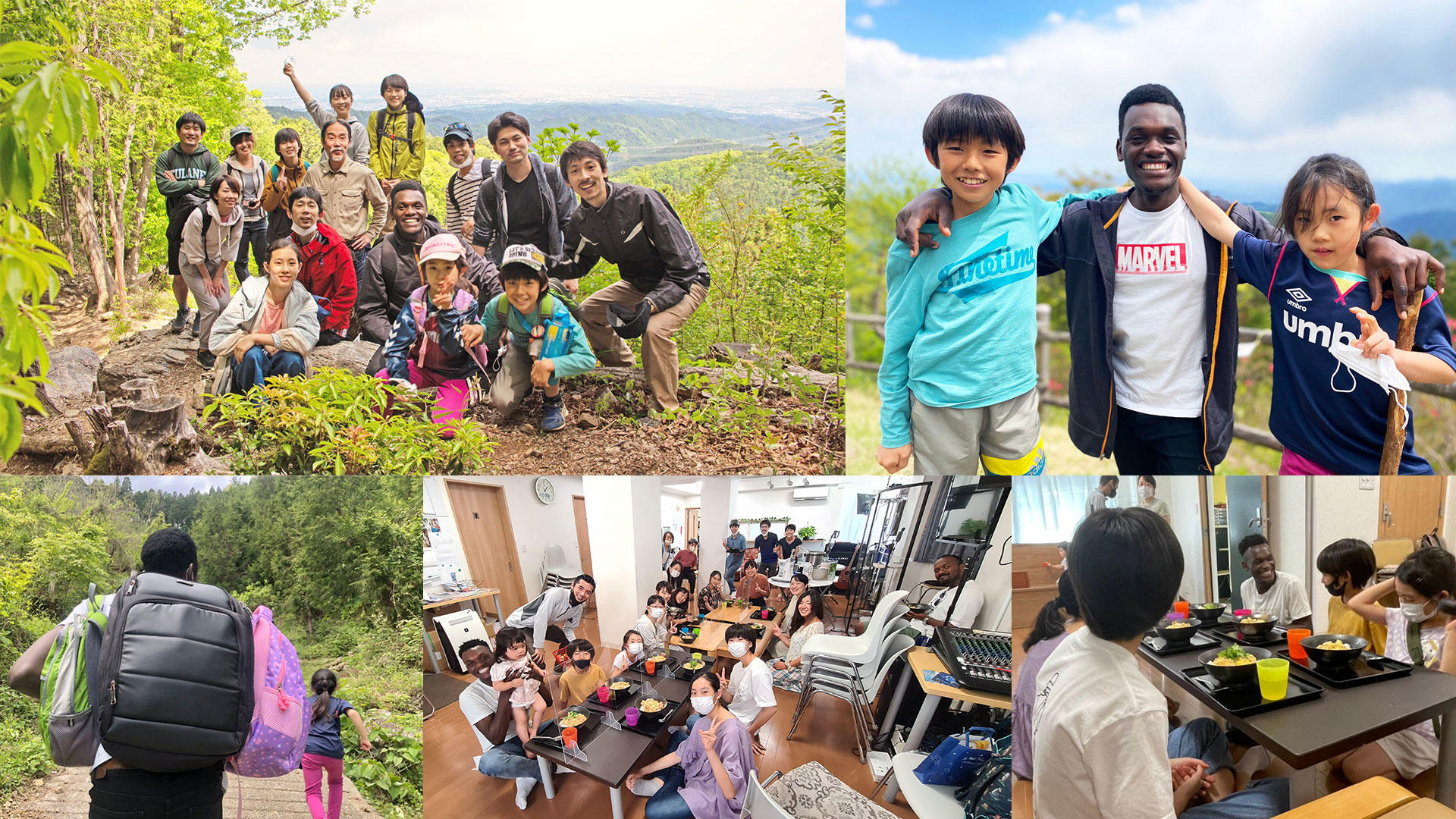 I enjoyed the interactions with the church members, they have considered me as one of them and as a family member. With the church members, we have gone together hiking at Hinodeyama Mountain, and under Odake Syonyudo (the limestone cave located at Akiruno-Shi, Tokyo), we occasionally eat lunch at church together. If I get busy on Sunday, I would feel sad to be absent to attend Sunday services. On the last Sunday in Tokyo, the farewell prepared for me and the shabushabu lunch offered to me by the church and the Pastor Yoji made me realized how much they care for me. I wish to meet them again sometime in Japan. It is a good Christian church, and have good interaction. Grace House accepts diversity, and they always offered me an individual translation from Japanese to English. Thank you very much for Grace House and its members. As TUFS is waiting for new exchange students from PIASS in the spring semester, Grace House wished that prospective exchange students from PIASS could feel welcome to their church community. It is very wonderful to have such a welcoming and supportive environment.