As we introduced here, Henri planed and did a fundraising project for a Burundian refugee and achieved his goal. He is always smiling and seems to be a positive person, but he was actually worried that he may not be able to make it. However, he could learn something from this feeling.
You can read his essay from below.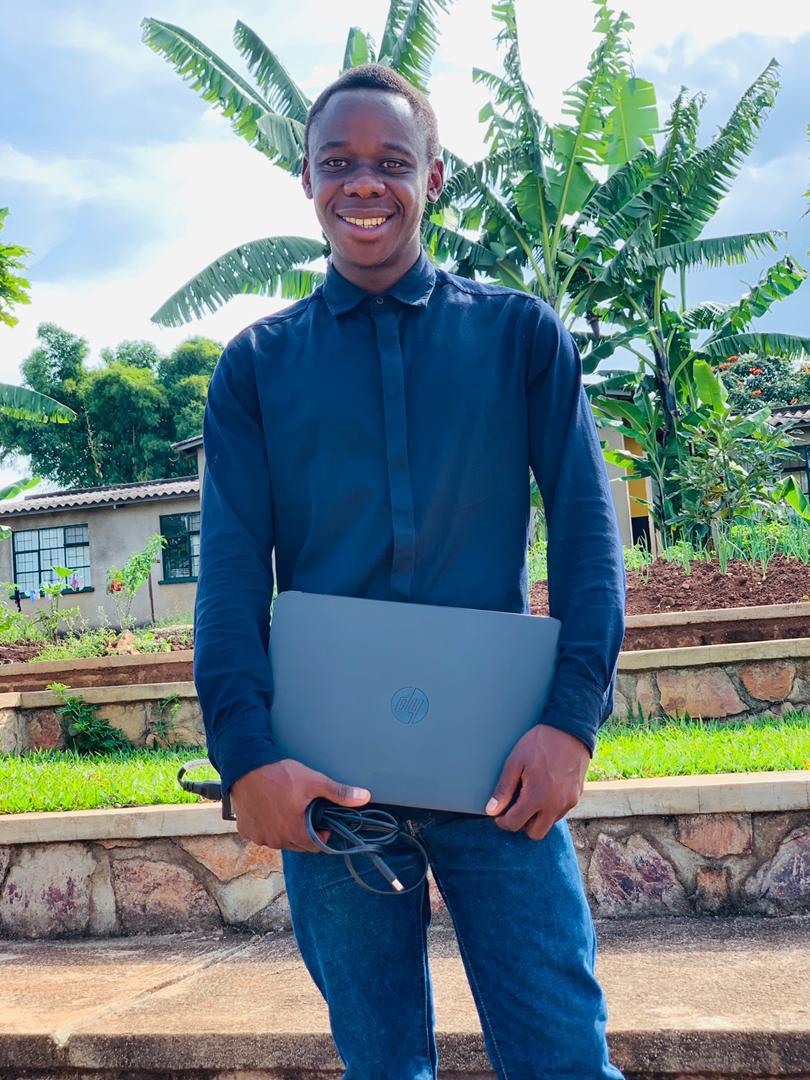 Thank you very much to everyone who got involved to support the crowdfunding. For the whole of February, I was nervous every single day. Despite observing and having many people's support and my teammate who motivated me, I was worried about the corona situation. I become doubtful first about the date should the fundraising end. I was telling myself that it will be fine if we set maybe two months. It was because of fearing that Claude would not join PIASS if fundraising could not succeed. My teammate helped me understand why one month is realistic. Shout out to Mutsumi, Yuki, Dr Kazuyuki Sasaki, Midorikawa Natsuko and ASC-TUFS. You have been generous and supportive to me and for the fundraising. This fundraising became more successful than expected. Our target amount was 230,000 yen. Fortunately, we have raised almost 370,000 yen, almost 160% of the targeted amount. It is obvious the additional amount is half the living expenses for another refugee student who will be admitted at PIASS in the near future. Everything is incredible experiential to me. I am so thankful for whatever has been done. I thank anyone because you made me feel that I have many responsibilities to do for now and in the future. I thank my colleagues at PIASS, my friends at TUFS and everywhere around the world, many new friends that played a big role. I Can't guys finish to thank you, I can say and say more, I don't want to stop appreciating anyone. Thank you very much.
One last thing I could say. It is ok that you could feel nervous and afraid to start something. But the support I experienced changed my thinking and perspectives. When you have a good initiative you open a door for you to learn and for many people of good heart who were waiting to support that initiative. I learnt that the world has many people who seek and foster for positive impact to one another.
You can see the fundraising outcome on facebook page result on our facebook page. We wish to continue this fundraising challenge in the future. We look forward to your support and cooperation again.