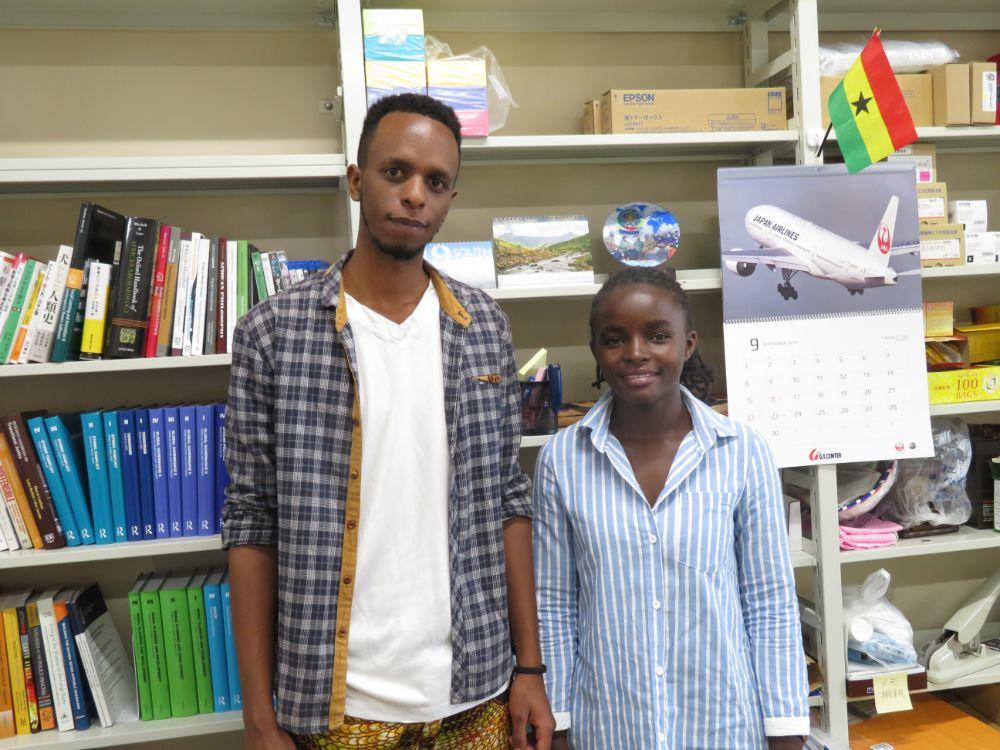 The new exchange students from Protestant Institute of Arts and Social Sciences (PIASS), Rwanda, has arrived safely on September 24, 2019.
Let us introduce them. We have Hélène Alinethu Mikanda who belongs to Peace and Conflict Studies Course at PIASS, and Octave Gahirwe Kabera who studies at Faculty of Development Studies. They are now preparing for new semester which starts from October.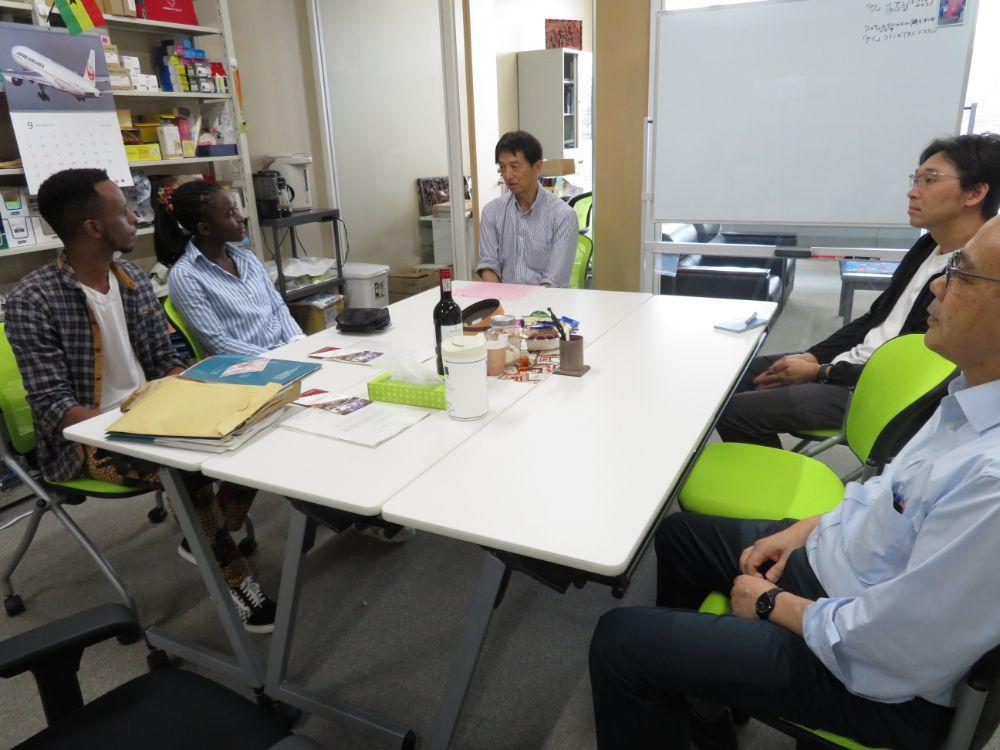 As Shukulu and Rodrigue, they could come to Japan to study with crowdfunding donations. We appreciate their help. Beside, we also want to thank to Helene and Octave who have made up their minds to come to the country which is far far away from Rwanda. Thank you, Helene and Octave.