The 6th CAAS Symposium (October 2015)
From October 27 to 28, 2015, Hankuk University of Foreign Studies (HUFS) hosted
the 6th international symposium organized by "The Consortium for Asian and African Studies (CAAS)." CAAS is comprised of seven institutions including TUFS, which are world-leading institutions for research and education of Asian and African studies.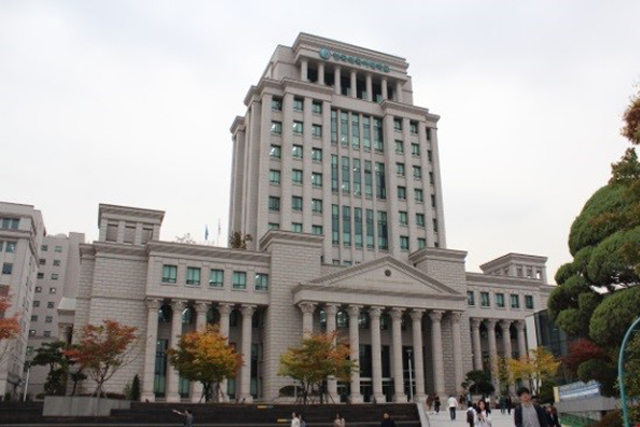 The symposium was held following the 5th symposium hosted by Columbia University of USA. Each institution of CAAS is obliged to host an annual symposium in turn.
During the symposium, 45 researchers from CAAS institutions (INALCO, SOAS, Columbia University, Leiden University, NUS, HUFS and TUFS) made presentations on their research, based on the theme of "Global and the Local: New Concepts and Approaches". From TUFS, three senior researchers and one young researcher participated and they gained valuable experience by meeting top-level researchers from all over the world.
Date:October 27 to 28, 2015
Place:Hankuk University of Foreign Studies
Program, shcedule PDF is here.
TUFS presentation speakers
1. Wakana Shiino
A Mutually Complementary Relationship ? The Condition of Single Women in Both Village and City in Kenya
2. Kosit Tiptiempong
Japanese Folklore in Thai Modern Literature: The Intertextuality in Kon Kimono
3. Iris Haukamp
Transnational star-constructing: Hara Setsuko's early star persona and the changing images of Japan
4. Khalil Dahbi
The Historical Emergence and Transformation of Political Fields: A Strategic Action Fields Approach to the Case of Tunisia